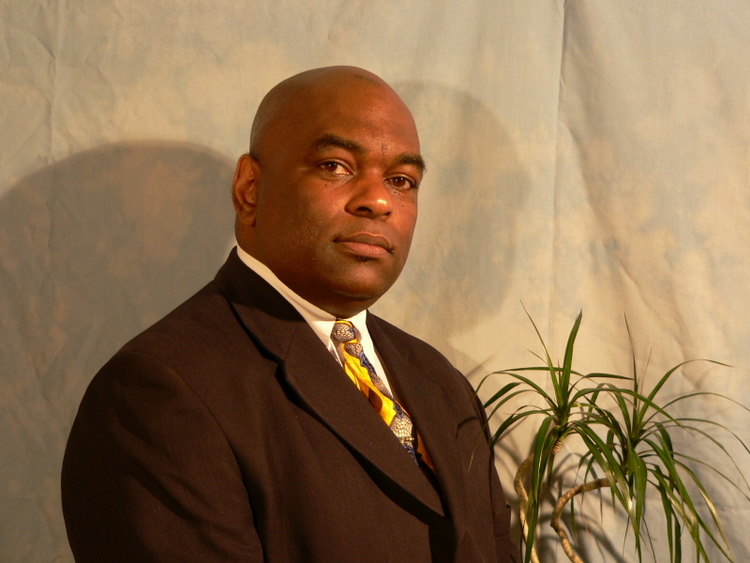 Pastor David Brown is the founding pastor of Living Waters Christian Centre. He is married to Christine and has three children, Richard, Rachel and Joshua. Pastor David is a graduate of South London Christian College where he served for many years on the teaching faculty.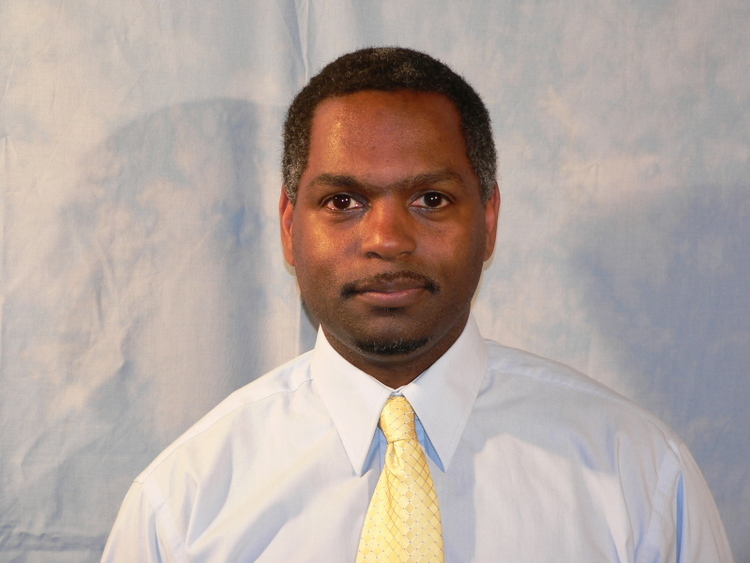 Pastor Trevor is also a founding Pastor of LWCC. He is married to Dawn and has four children and two step children. Pastor Trevor is a graduate of Hampstead Bible School. Pastor Trevor Oversees the Men's Ministry, Worship Ministry and child dedications in LWCC.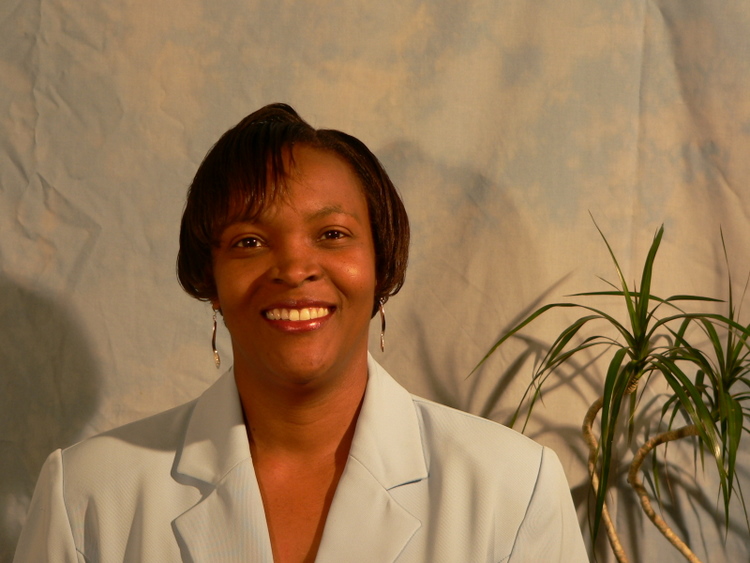 Pastor Joy is married to Pastor David and has been serving as a leader since LWCC's conception. They have been married for almost 34 years. Pastor Joy Oversees Sunday Services, Missions Department and our Food Service which serves the poor and needy in our community.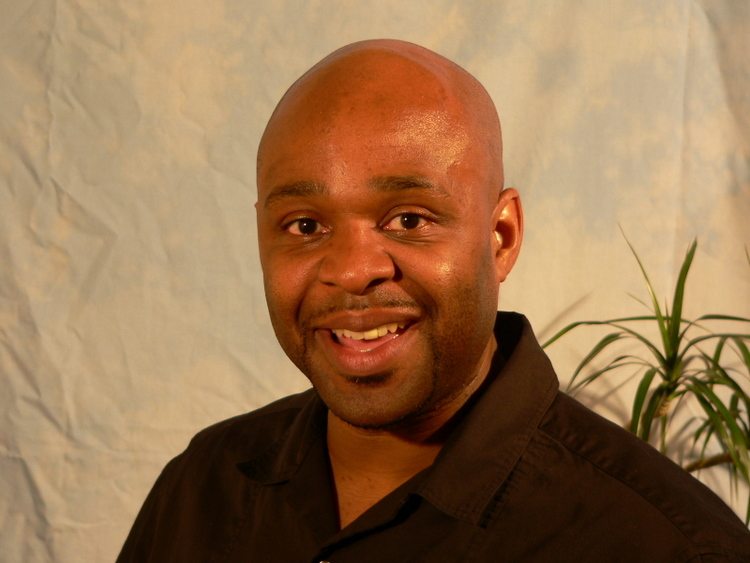 Claude is an Elder in LWCC. He is married to Debbie and they have two children. Claude has been with LWCC since it's launch. Leaders of our Care minisistry; Evangelism and Recreation Ministries and Youth report to Claude.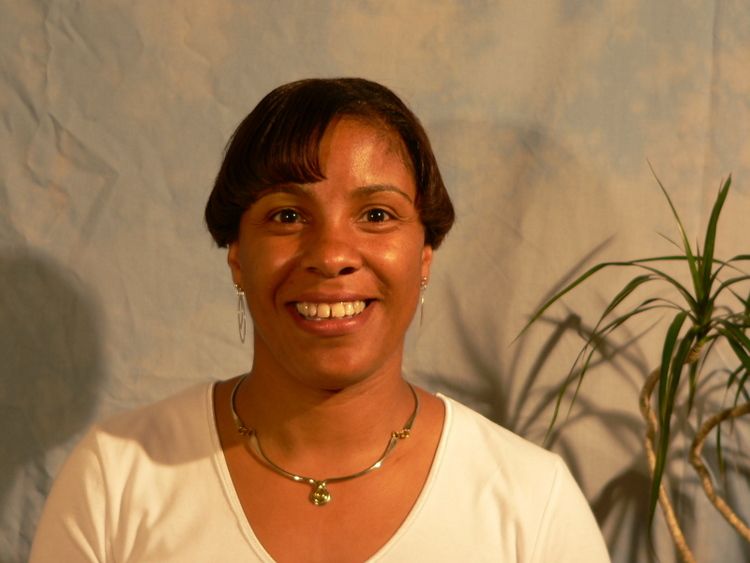 Debbie is married to Claude and has also been with LWCC from the start. Leaders of our Sunday Club; Arts Ministry; Creche Ministry and Communion Ministry report to Debbie. Debbie and Claude have been married for nearly thirty years.
G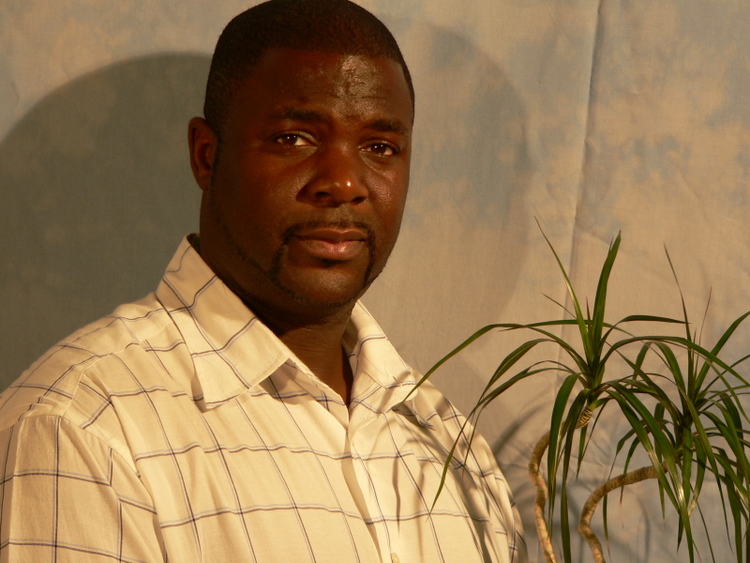 arfiled has served as a leader at LWCC for the length of it's existence. He is married to Diane and they have two children, Aliyah and Lauren. As an Elder, the leaders of our PA ministry, Stewards; CD MInistry reports to him. Diane and Garfield have been married for over thirty years.