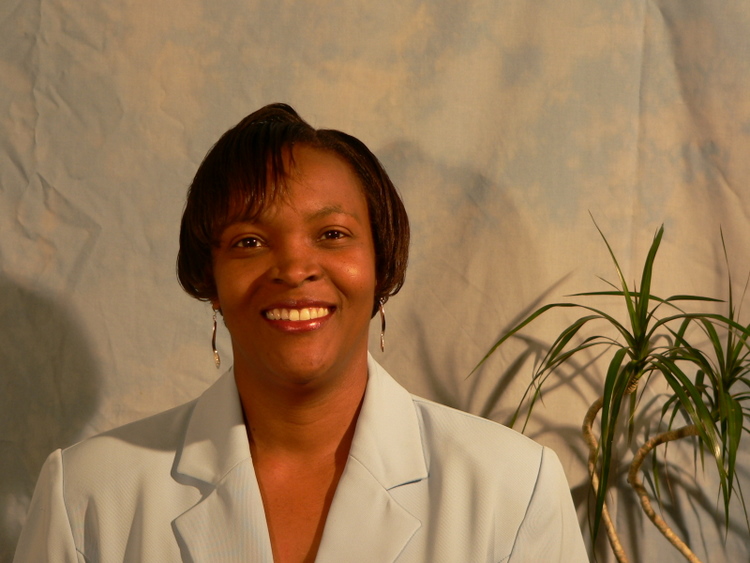 Pastor Joy is the Lead Pastor over our Mission Ministry and is supported by Yvonne P. This ministry is responsible for all correspondence and activities between our church and organisations abroad as well as our Food Bank which runs on a weekly basis. This ministry is a vital link with LWCC Jamaica, Rainbow Farm children's home in Brazil and "Life Resource Centre" in Zimbabwe. Links to these ministries will be formed in the near future giving a lot more information regarding the status of these missions fileds and working active projects as well as those planned for the near future.
LWCC Jamaica, The Rainbow Farm Trust and Life Resource Centre thank all who are willing to invest their time, money and prayers for the success of these ministries. LWCC Jamaica has not yet got it's own website, but information will be made available here in this website. For further information about Rainbow Farm see www.rainbowfarmtrust.org.
If you wish to make a donation, please use one of our envelopes provided in our services. If you want to send a donation, you may do so by sending it to our postal address which is:
Living Waters Christian Centre, Huxbear House, Huxbear Street, Brockley, London SE4 1EA. Please make all cheques payable to Living Waters Christian Centre. For more information, please speak to Joy or Yvonne or click the respective links. We will have brouchures and leaflets available for your information soon.